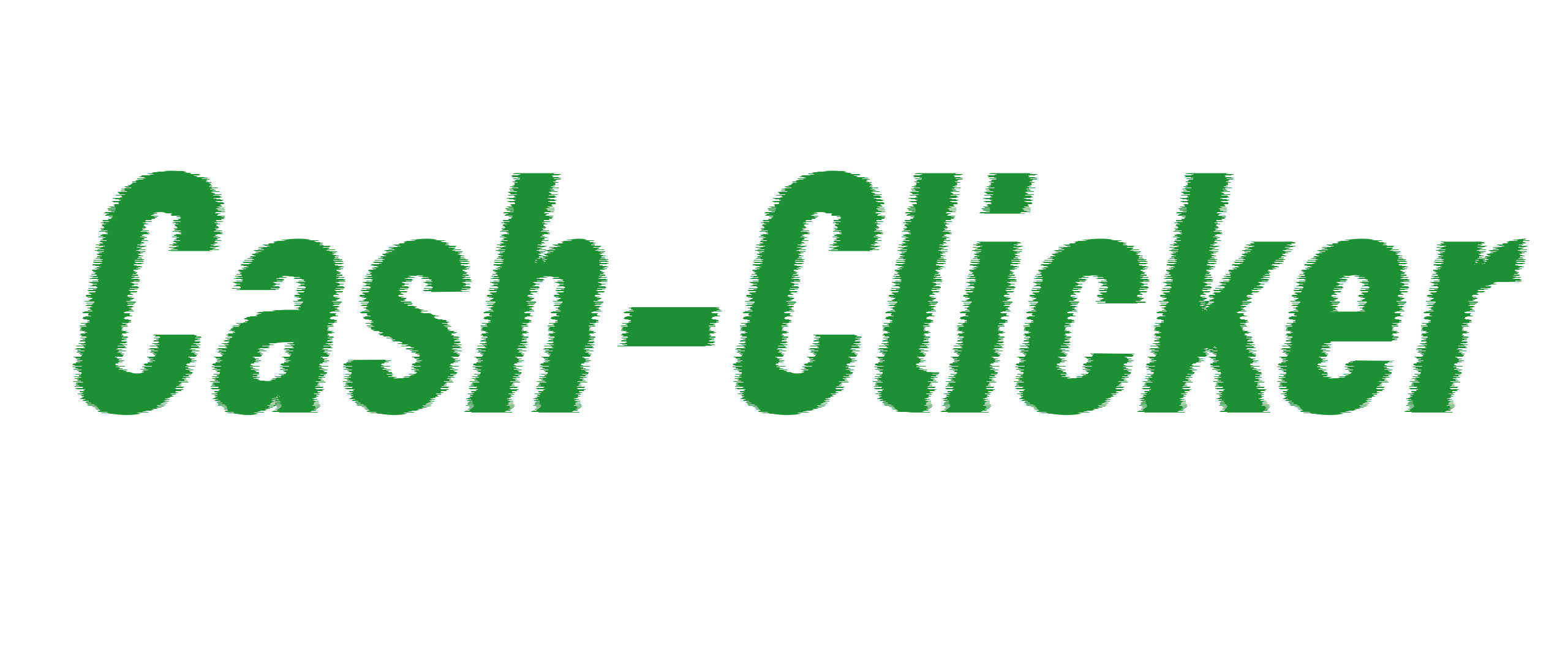 Cash-Clicker
A downloadable game for Windows
ENGLISH:

To play it, all data must be loaded.

Cash Clicker is an imitation of the well-known cookie clicker.
This game is in the BETA phase!
Please write me your feedback as the program should be the best clicker game.

_________________________________________
GERMAN:

Cash-Clicker ist eine Nachahmung von dem bekanntem Cookie-Clicker.
Dieses Spiel befindet sich in der BETA Phase!
Um es Spielen zu können bitte alle Daten runter laden.
Bitte schreib mir dein Feedback da dass Programm das beste Clicker Spiel werden soll.